Memphis Airport Hotel Shuttle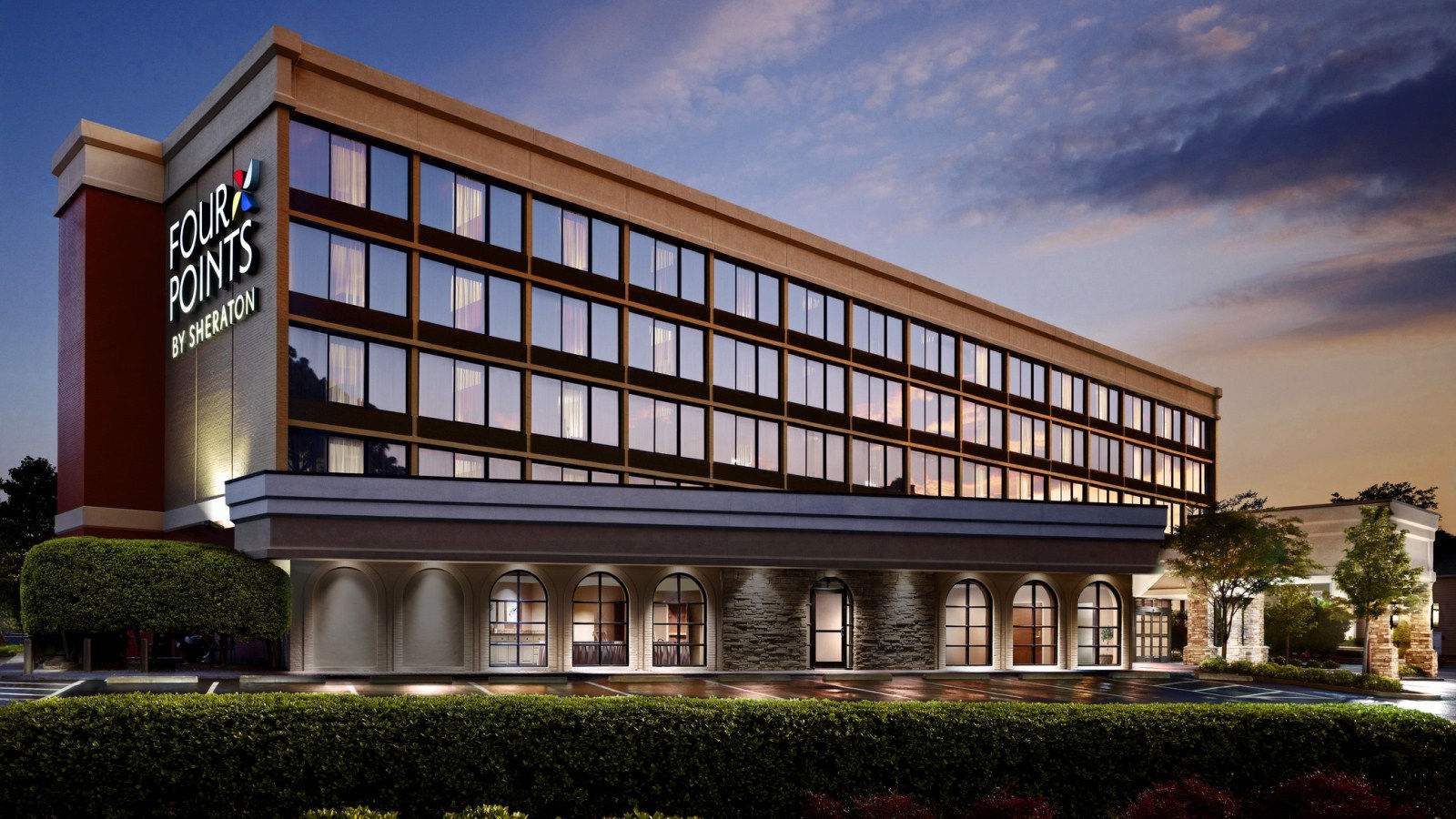 Home to the FedEx Express global hub, Memphis International Airport is the busiest cargo airport in the country. Conveniently located just ten miles away, our casual and comfortable Memphis hotel is the perfect place to stay for work or fun. High-quality amenities in our Memphis accommodations give you everything you need to travel the way you like.
Cost: Free
Pick-up Location: The shuttle will go to the airport as well as businesses within a close proximity to the hotel. Please call the hotel ahead of time to arrange a pick-up location and time.
Hours of Operation: 7:00 AM - 9:00 PM
Travel Time From Airport to Hotel: 10-15 minutes
View our Memphis driving directions.