Hotel Near Germantown, TN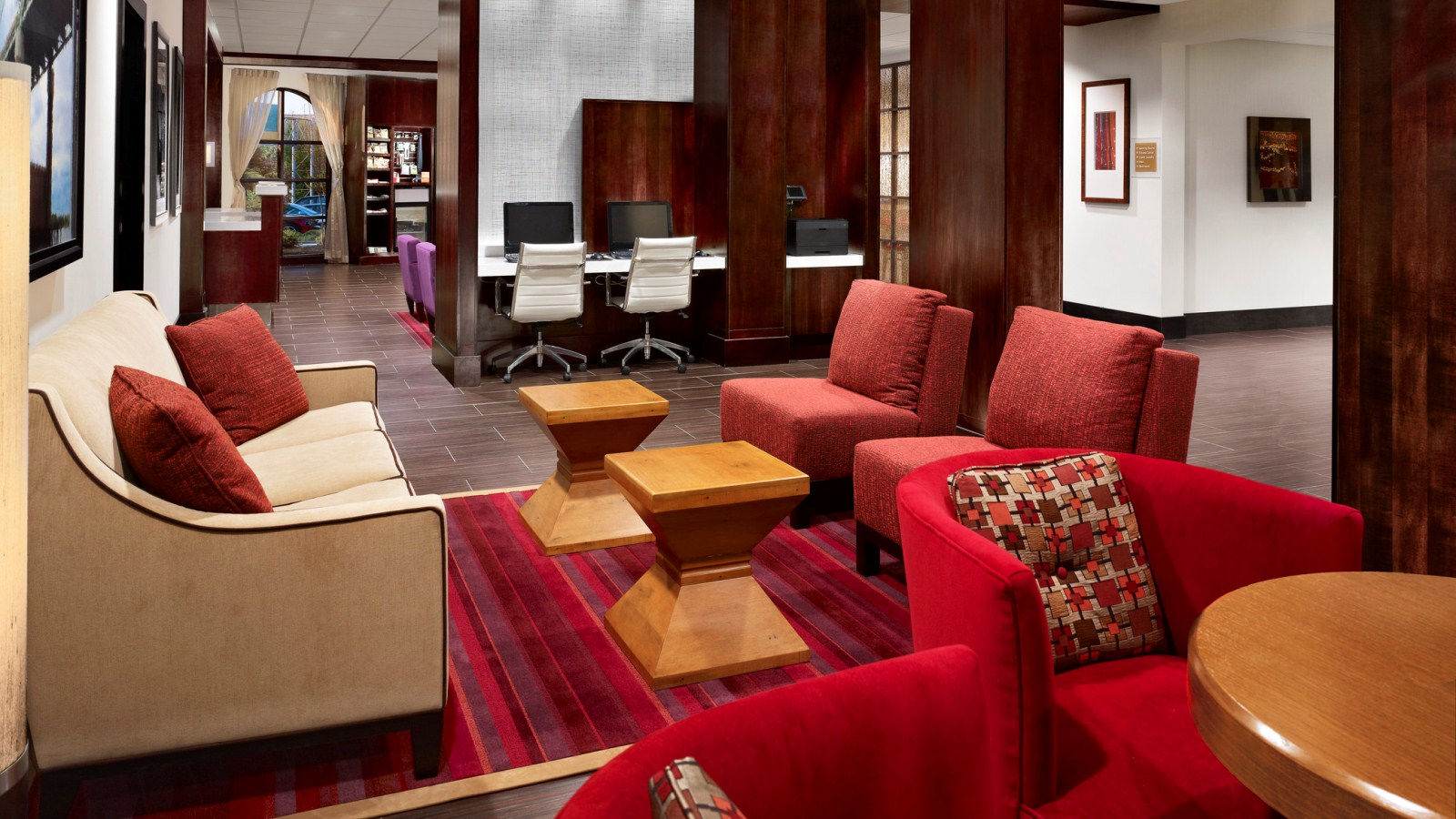 Looking to enjoy the charms of Germantown? Look no further than Four Points Memphis East. Our hotel near Germantown, TN is the perfect location to relax after an eventful day in one of America's great cities.
Home to many great local attractions steeped in Native American, railroad, and Civil War history, Germantown is a great place to visit. On top of the rich history, Germantown also features wonderful shopping at Shops of Saddle Creek, a strong arts community at the Germantown Performing Arts Center, and the can't miss Germantown Charity Horse Show.
After a long day of touring all the shops and attractions, kick back and relax with one of our Best Brews® from our bar or a great dinner at our East Memphis restaurant.